See Our Innovative Bath & Shower Inlays in Action!
The Nu-Life Bath & Shower Inlay Kit® revolutionizes and simplifies the way you can repair fiberglass bathtub and shower floors. Our inlays are made of a durable, non-slip material that is crack-resistant and guaranteed to last a lifetime.
Check out the interactive photos to see the results for yourself!
Drag the arrows from left to right
to see BEFORE & AFTER installation of the
Nu-Life Bath & Shower Inlay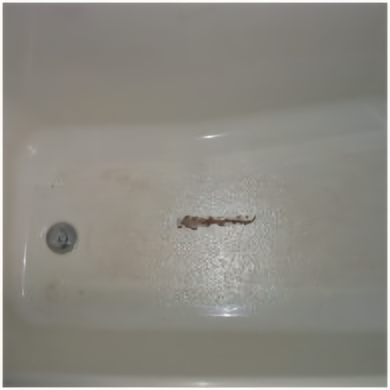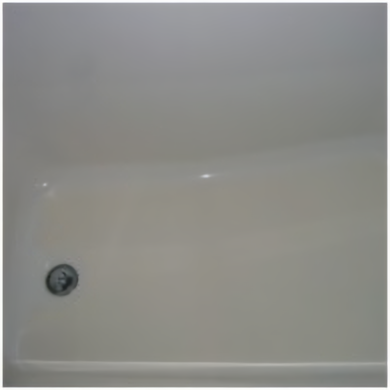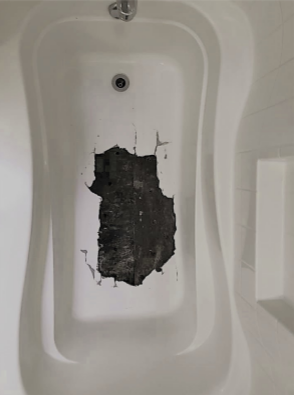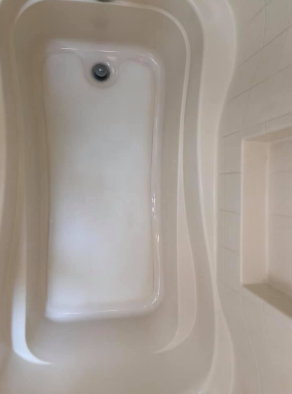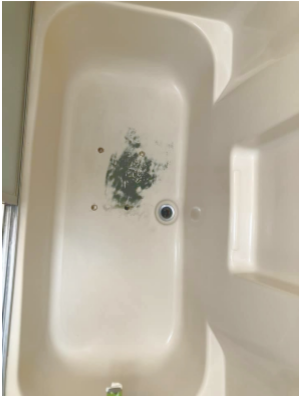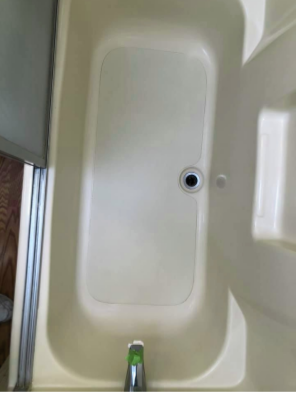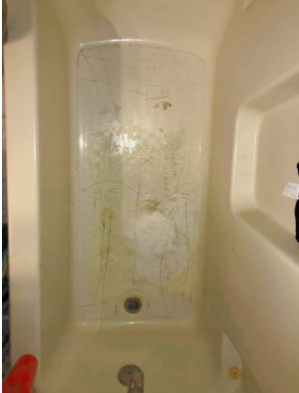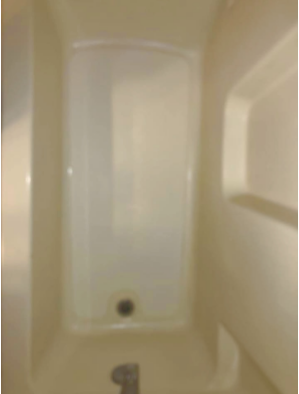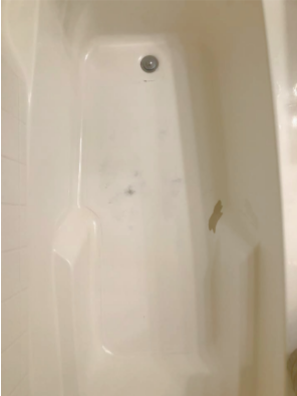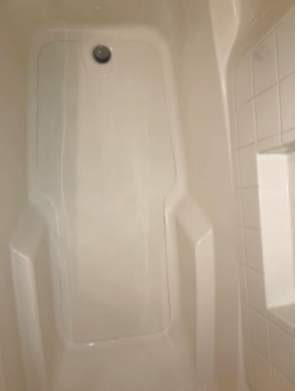 Ready to order? Contact us today for a free quote.